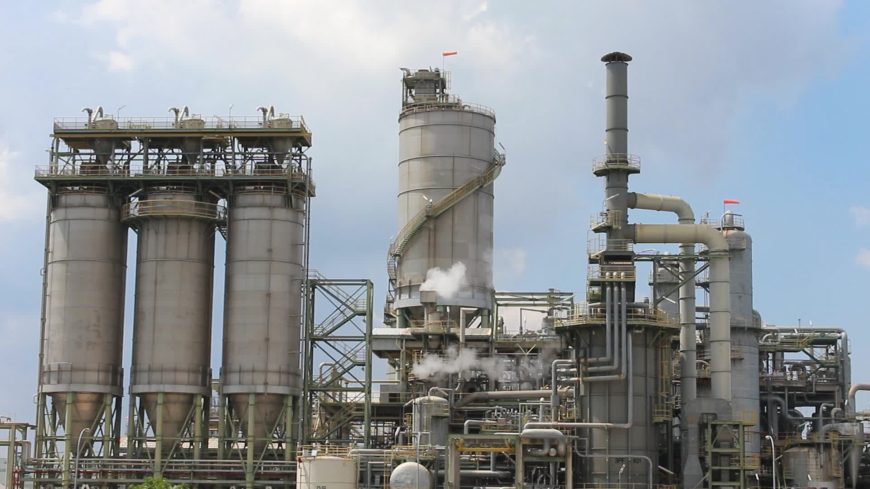 For the ease of doing business the government of Haryana has made amendment in the Factories Act, 1948 ("Principal Act") and vide notification no 2/05/2019-2lab .
According to which obtaining prior NOC( No objection certificate) from Haryana Fire & emergency services department and NOC from Haryana State pollution control board for approval of factory plans under the Factories Act 1948,is dispensed with immediate effect.
The occupier/stakeholder shall fulfill the following condition for the approval of factory plan:-
Occupier shall provide and maintain the adequate and suitable fire fighting equipment in-charge of trained responsible person and in this regard NOC (No Objection Certificate) shall be obtained from Haryana Fire & Emergency Service Department
Occupier shall arrange for the disposal of trade Waste and effluent and shall carry out environmental audit/record and in this regard, Occupier shall obtain consent to Establish/ Operate from from Haryana State Pollution Control Board.
All officers of Labour Department and occupier/ stakeholders have been instructed to adhere the instructions with immediate effect for the approval of factory plan .
Read more:-https://rkmc.co.in/blog/wp-content/uploads/2019/03/Mandatory-NOC-For-Approval-Of-Factory-Plan-Under-Factories-Act-1948-In-Haryana.pdf