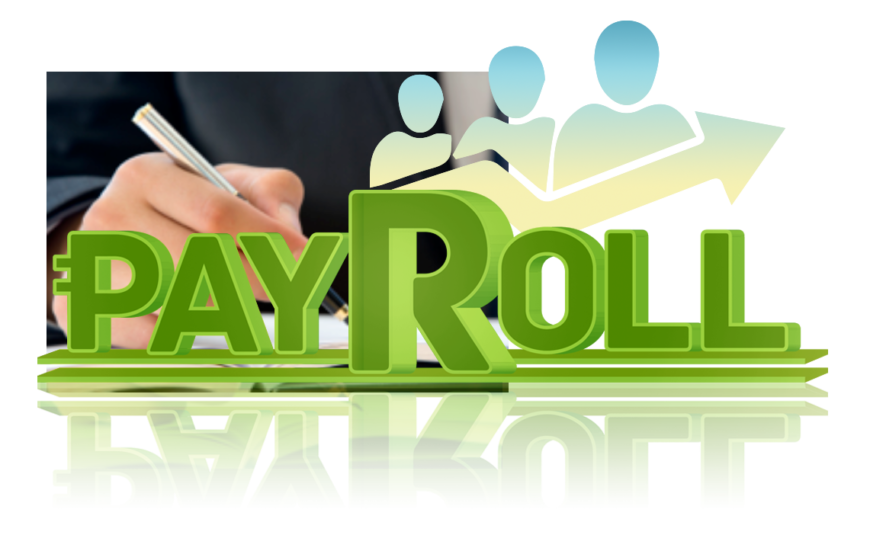 So what is this term payroll and payroll processing? We often hear about.
According to the provisions under the 7th Pay commission Payroll is defined as a method of managing the salaries of employees in an organizations. The process involves calculating the salaries of employees in a organisation on weekly,monthly or daily basis.
components for calculation of payroll are:-
1)Basic Pay: base component of salary
2)House Rent Allowance (HRA):housing expenses
3)Conveyance Allowance:transportation expenses on daily basis.
4)Child Education Allowance: school expenses for childrens;
5)Leave Travel Allowance: Exemption available only in respect of two journeys performed in a block of 4 calendar years.
6)Special Allowance: covers miscellaneous expenses related to office duties like- academic research, tours, uniform, etc.
7)Other Allowances
Payroll calculation is a complicated process that differs from company to company. Every company have its own payroll structure consisting of various payroll components that may be unique to that company only. In addition, many location specific laws affect the payroll calculations.
1)Labour Law compliance
2)Payment of salary and wages act
3)Factory act
4)Minimum wages act

5)Shop Act
6)EPF (Employee Provident Fund) & MP (Miscellaneous Provision) Act

7)ESIC(Employee State's Insurance) Act
In short We can say that payroll processing is the due amount which is to paid to the employees after required deductions and tax adjustments.
Formula to calculate Payroll
Gross Salary = (CTC) – (EPF) – Gratuity.
Taxable Income = Gross Salary – EPF) – HRA – LTA – Medical Insurance – Tax- transport allowances- other allowances
From above formulas
Take Home Salary = Gross Salary – Income Tax – Employee's PF Contribution (PF) – Professional Tax.
Read more :- http://rkmc.co.in/payroll_processing_service.php