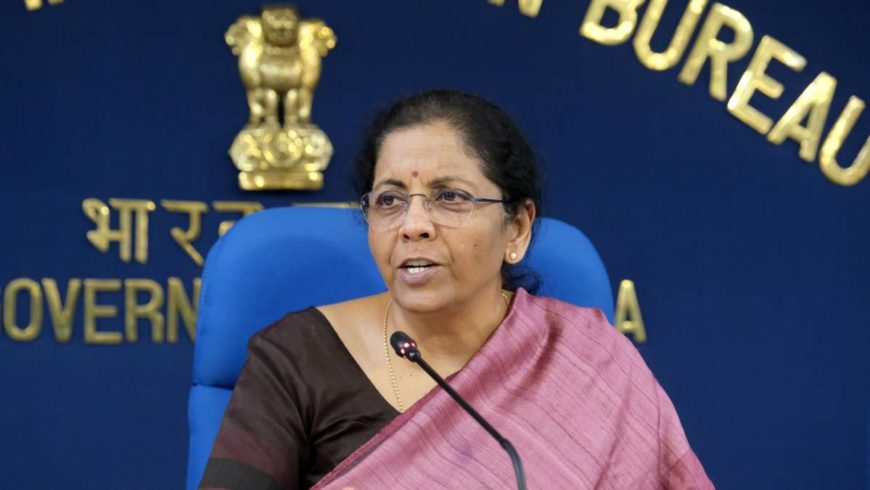 The government of india said it will pay the entire provident fund contribution of those who earn less than Rs 15,000/month in companies having less than 100 workers as they are at risk of losing their jobs.
That amounts to 24% of basic pay–12% from the employee and 12% from the employer. This will be paid by the government for three months.
"This would prevent disruption in their employment"
In addition Employees Provident Fund(EPF) regulations will be amended to include covid-19 pandemic.